Certified By

Treade Mark Products.
HITECH COATED ABRASIVES.
PRODUCT FOR FINE FINISH & LONG LIFE.
WE OFFER VARIETY OF TECHNICAL COATED ABRASIVE PRODCTS.
CUTS FASTER – LASTS LONGER.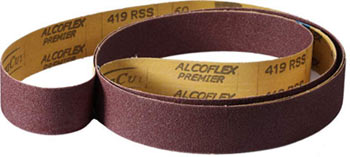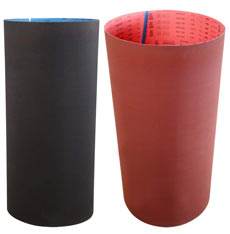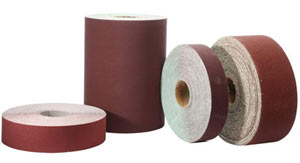 Our Product's
Rolls
Narrow Belts
Wide Belts
PSA Discs
Water proof Belts
Order NOW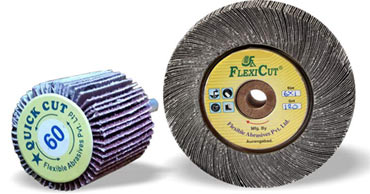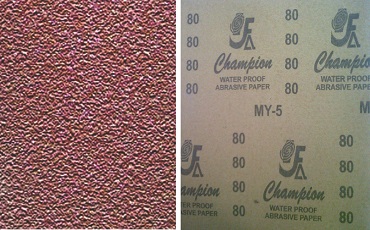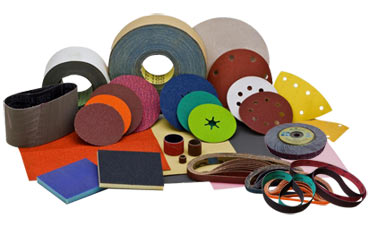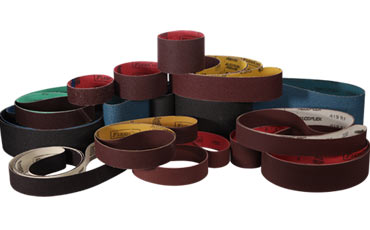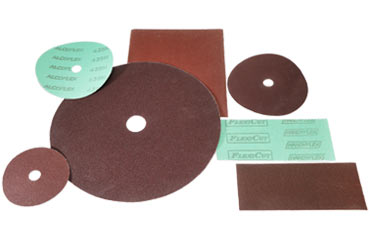 Get Quality Product
also..
100% Customer Support
The Company
  Flexible Abrasives Pvt. Ltd. Is the manufacturer of Hi-tech Coated Abrasives in India. The company manufactures a wide range of abrasive products in the form of Coated Abrasives and Abrasives Specialty items for the various applications right from hand sanding to heavy stock removal, Abrasive products to suit the buyers' diverse requirements. The Abrasives (Sand Paper) products are available in the forms of Abrasive Rolls, Abrasive Belts, Abrasive Sheets, Abrasive Discs, PSA Disc, Velcro Discs, Fibre Discs, Flap Discs, etc., suitable for metal grinding, leather industry, glass grinding, automobile industry and many other manufacturing industries.
---

Premium Abrasive products for grinding / polishing purpose to get superfine finish and long life. Abrasives suitable for sanding of Metals, Non-ferrous metals, Wood and Glass.
Champion
We have specially developed Economy cloth rolls / sheets in Champion brand to suit the requirement of hand sanding of metals and non metals.
---
 Flexible Abrasives has one of the best PLANT in the world to produce quality coated abrasive products. The specially designed Drier ensures consistency in the quality. The plant has a capacity to produce 1.8 million square meters annually.